Hi, y'all! Today I'm doing a review for the Etsy shop
JBRanchOhio, aka Rescue...Pet Products
. This review is probably going to appeal to peeps more than pups, since they make grooming products and I know a lot of you guys aren't a fan of that!
A bit about the shop:
Some things about me:
I've helped animals since I was 7 years and have always known it was my purpose in life.
I worked at a pet store when I was 15 and a Vet clinic as soon as I was old enough (16).
I took home schooling on top of high school so I could graduate my junior year and go to Veterinary Technician School right away.
I was a Vet Tech for 4 years before I realized that in order to care for our animals and reach the goal of one day owning our own rescue; I would need to make more money.
This is my 4th year in the banking industry and it's not where I belong.
I started RESCUE… Pet Products in December 2012.
My love for animals is unstoppable and I need your help.
Some things about JB Ranch & RESCUE… Pet Products:
JB stands for Jay &
Brittany
. We are husband and wife and are very passionate about animals.
Ranch is for the 5 acres that we live on and have dedicated our time to caring for 7 dogs, a mini pig, a horse, 2 goats, and a barn cat.
RESCUE…Pet Products are made with all organic ingredients and no harmful chemicals. This makes them safe for your pet, safe for the environment, and helps save animals in need.
10% of our profit goes to local animal shelters and other organizations that are dedicated to saving animals lives. Our goal is to one day own our own shelter that I can run full time.
Their adorable furbabies:
Ace
Mya
Oscar
Penny
Pierre
Eddie
Piper
Tabby Cat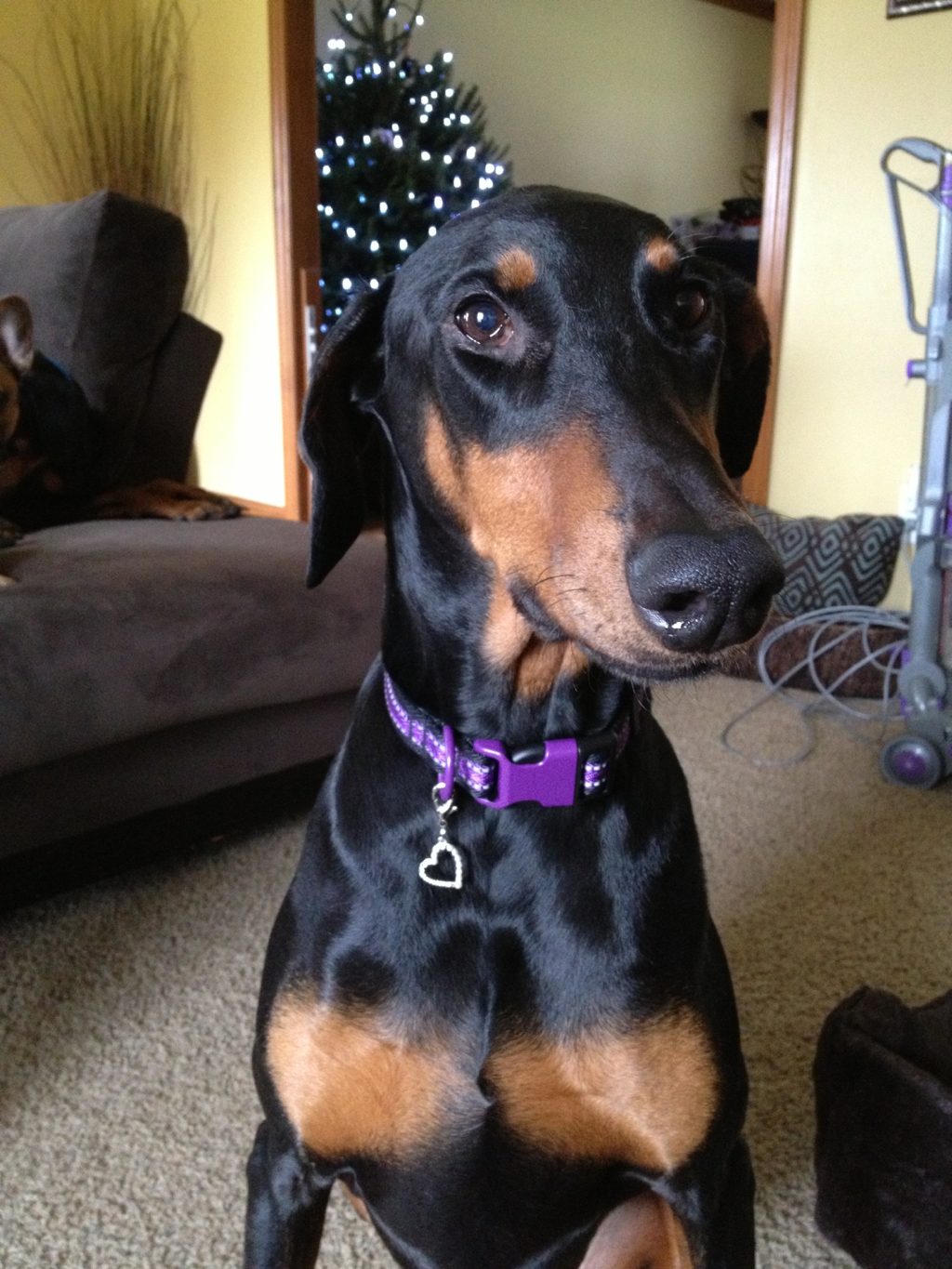 Xena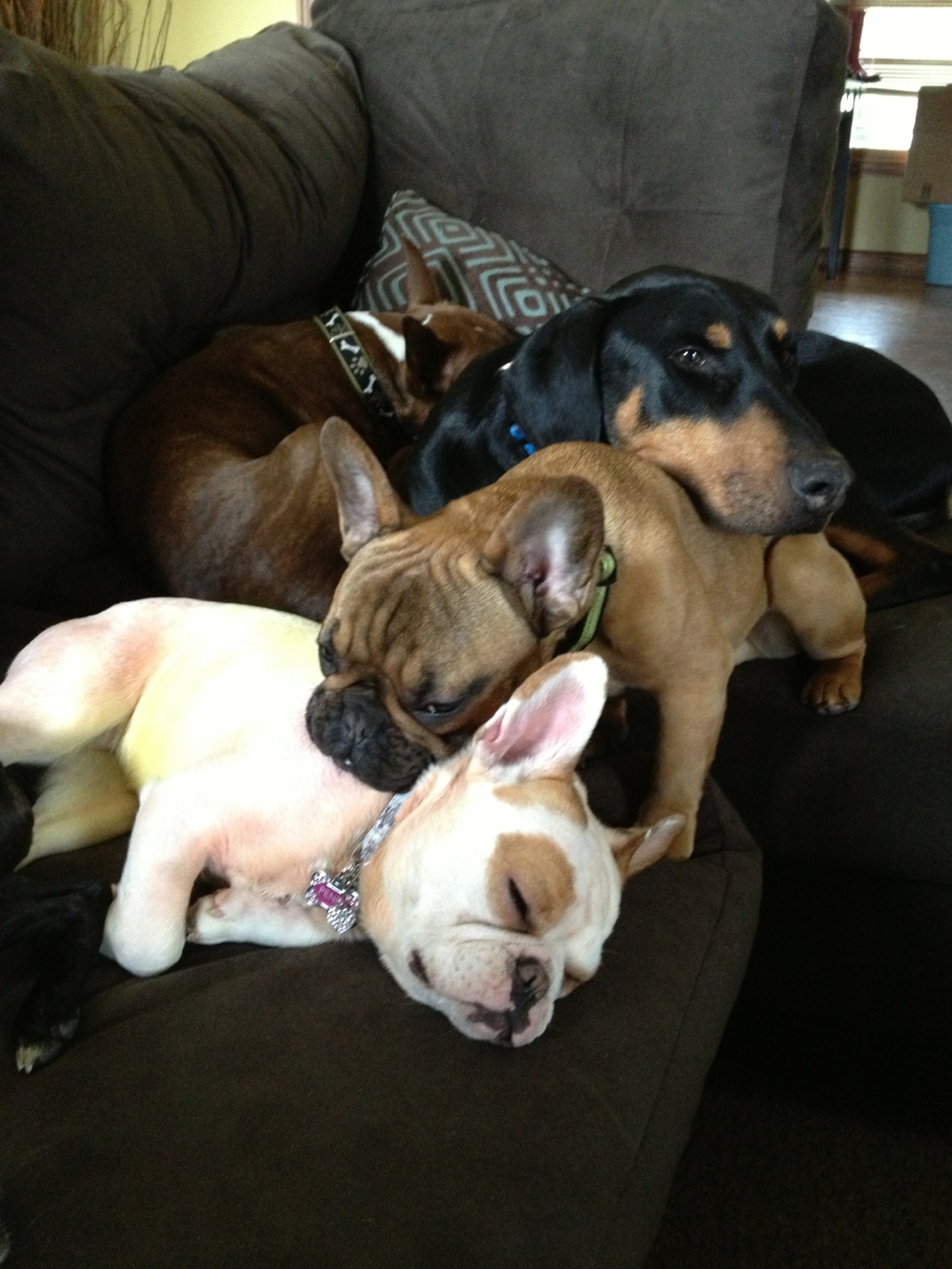 Tank (the Dobie)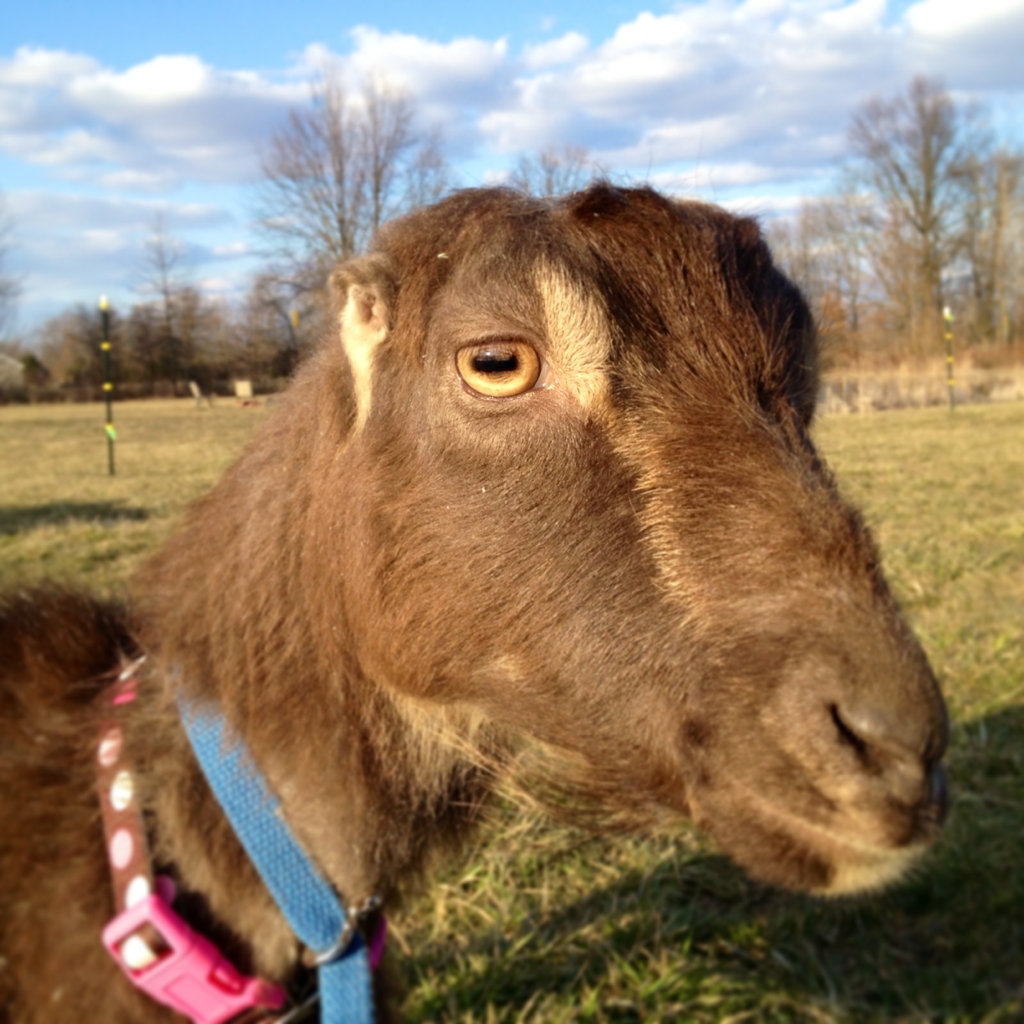 Mocha Latte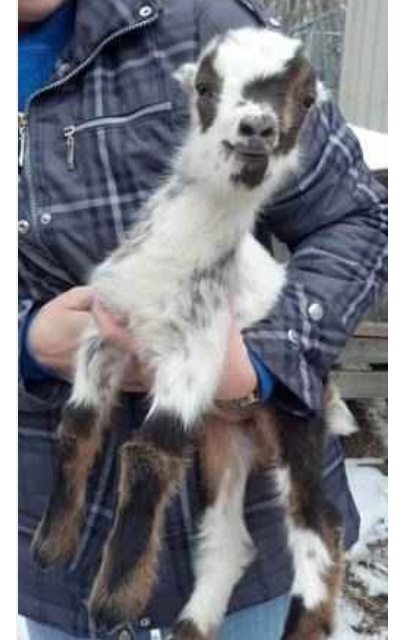 Carmel Macchiato
I was sent their
Organic Paw and Nose Butter
,
Organic Shampoo
in lavender scent and
Organic Leave-in Conditioner
in spearmint and lemon grass scent, which was Mom's favorite.
Since I am a model/diva/actress, I'm used to grooming and it doesn't bother me (except I'm not a fan of nail cutting. At all. But hey, not even I'm
totally
perfect), so testing these products was a breeze. And to top it off, they have stellar ingredients (all organic)! Check it out:
Paw/nose butter:
Shea Butter, Coconut Oil, Peppermint Oil, Beeswax,
Almond Oil, Vitamin E, Aloe Gel
Shampoo:
Distilled Water, Aloe Gel, Colloidal Oatmeal, Almond oil, Vitamin E, Avocado Oil, Olive Oil, Vegetable Glycerin, Pure Honey, Xanthan Gum, Lavender Essential Oil or Pink Grapefruit Essential Oil
Conditioner:
Distilled Water, Aloe Gel, Coconut Oil, Vegetable Glycerin,
Lemon Witch Hazel, Vitamin E, Xanthan Gum, Neem Oil,
Lemongrass Essential Oil & Spearmint Essential Oil or Lavender Essential Oil
Like I said, the leave in conditioner was Mom's favorite, by far. It smells great
(Dachshund Mommy: I like just opening it up and smelling it!),
the pump works great, and it leaves no greasy residue.
DM: I wonder if I can use this on my hair?
DM: I was a bit disappointed (at first) in the shampoo. While it didn't break Nola out like most soaps do, it cleaned her fur well and has a pleasant smell, it doesn't lather so you can't see where you've already used it on and it's hard to tell if you've washed everything out. The positives for it outweigh the negatives for me though, as it made her fur very clean and left no heavy oder like lots of soaps do. It might be weird, but I like Nola's smell. She has no "doggie" oder, and she smells like cinnamon, leather and sunshine.
Since my nose and paws are very soft (
DM: I confess to putting lotion on Nola's paws as a puppy, and thus they've never gotten hard and rough)
, I'm not sure how well the nose and paw butter works. Mom did put it on Phoenix a couple times, and saw some improvement with her. We stopped using it though, because Phee is a total amateur and doesn't put up with grooming as well as I do.
This is how shiny my coat is, and there's not even any conditioner in it. Sigh, gawjuss!
I am the cutest model every, or what?
PROS:
Organic
10% of their profit goes to animal rescue organizations
Great customer service
Everything smells incredible (
DM: have you ever been to an Aveda hair salon? The leave-in conditioner smells a bit like one, which I think is a very nice and calming scent)
Works great
Leave-in conditioner isn't greasy
Great prices for the quality
Non-toxic
Cool packaging
CONS:
The shampoo doesn't lather
Overall, I give Rescue...Pet Products 4 1/2 stars and 2 paws up! Head on over, and tell em Nola sent ya!
Kisses and Tail Wags,
Dachshund Nola